Event Dates:
September 21 2018 @ 6:30pm
November 16 2018 @ 6:30pm
Live Stream: UpNorthLive.com
This year, we've been given the incredible opportunity to participate in SwingShift and the Stars. It is an amazing fundraising platform that has helped organizations like ours to raise funds and awareness in the community.
Through participation in SwingShift, our organizational goal is to raise $65,000. Though our immediate goal is to help veterans in need, our long-term mission is to build a self-sustaining transitional housing community for veterans, here in northern Michigan.
22-2-NONE has a board made up of veterans who are passionate about raising awareness to the alarming rate of veterans committing suicide every day: It adds up to over 8000 per year. Along with raising awareness, we have helped our local veteran community in many ways; including utility bills, mortgage and rent payments, vehicles and repairs, or even simply a listening ear. These small gestures can be lifesaving, literally.
With your help, we can better the lives of our veterans and reduce the stressors that can sometimes be too much to bear. You will not only be making a donation, but an investment in the lives of veterans in our community.
Or mail your donation to:
526 W. 14th St #106
Traverse City, MI 49684
Progress toward Goal of $65,000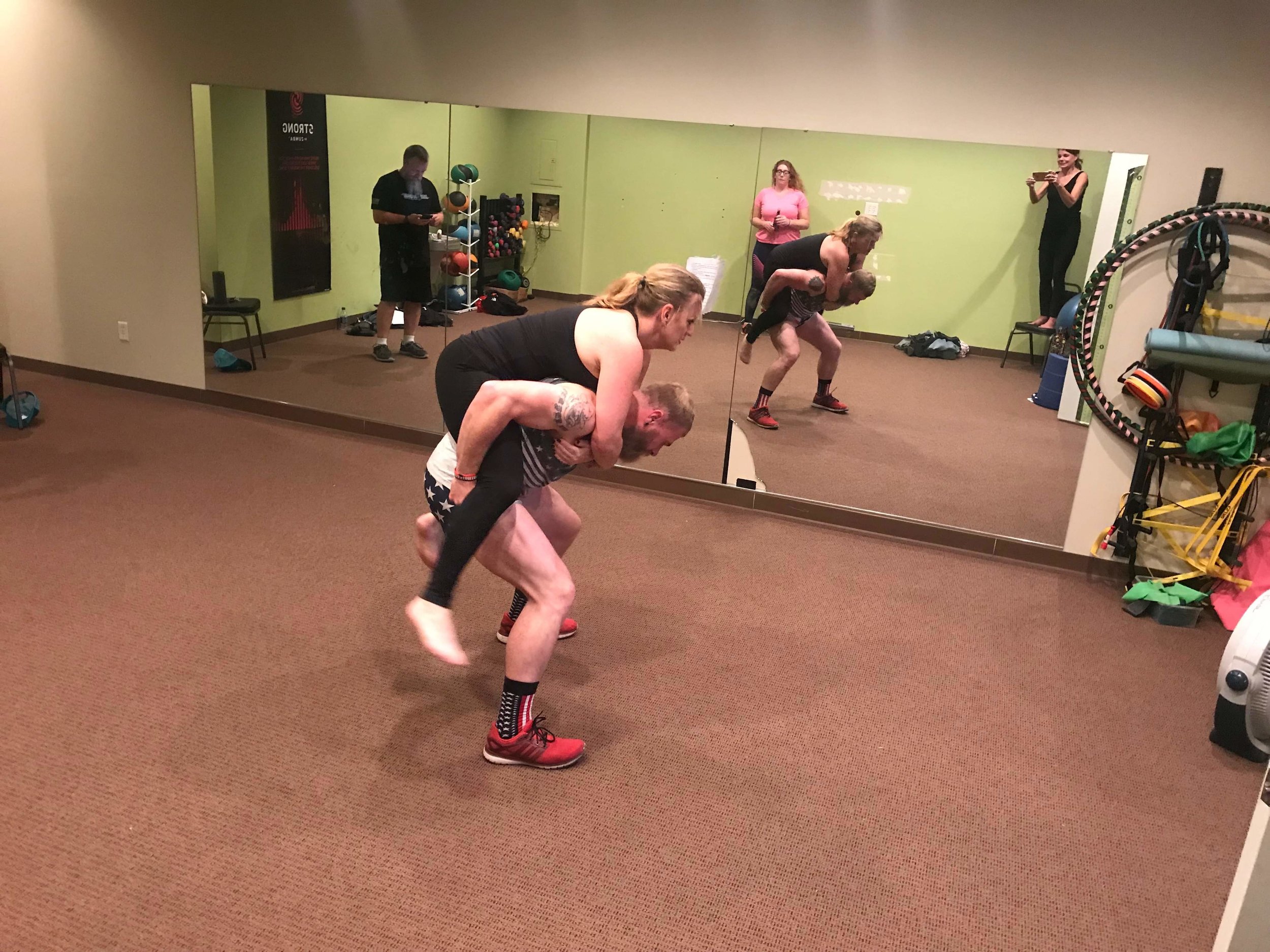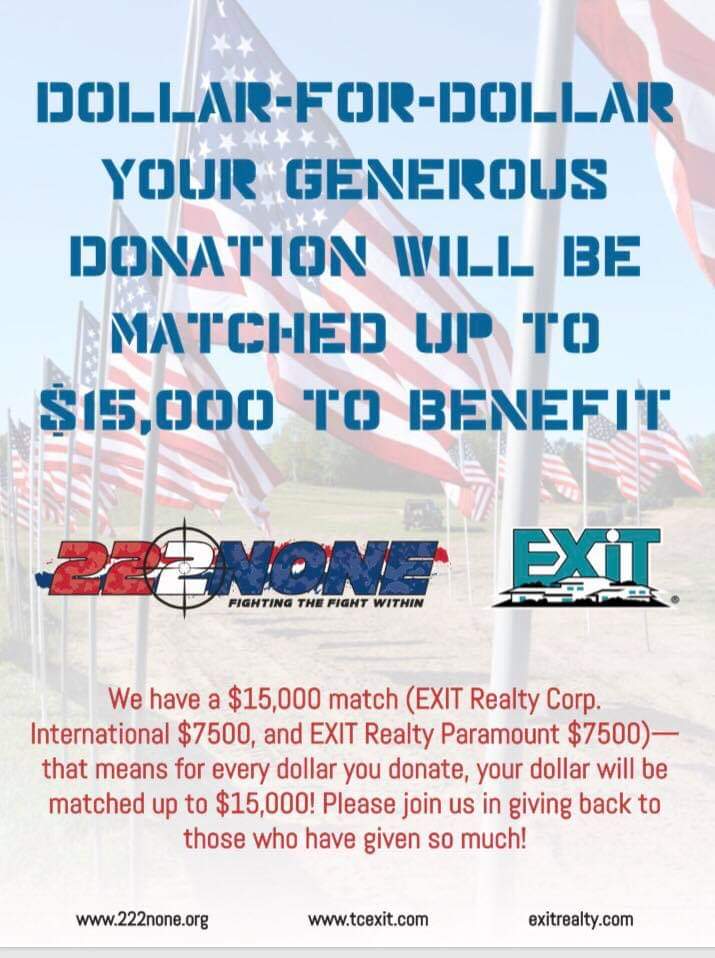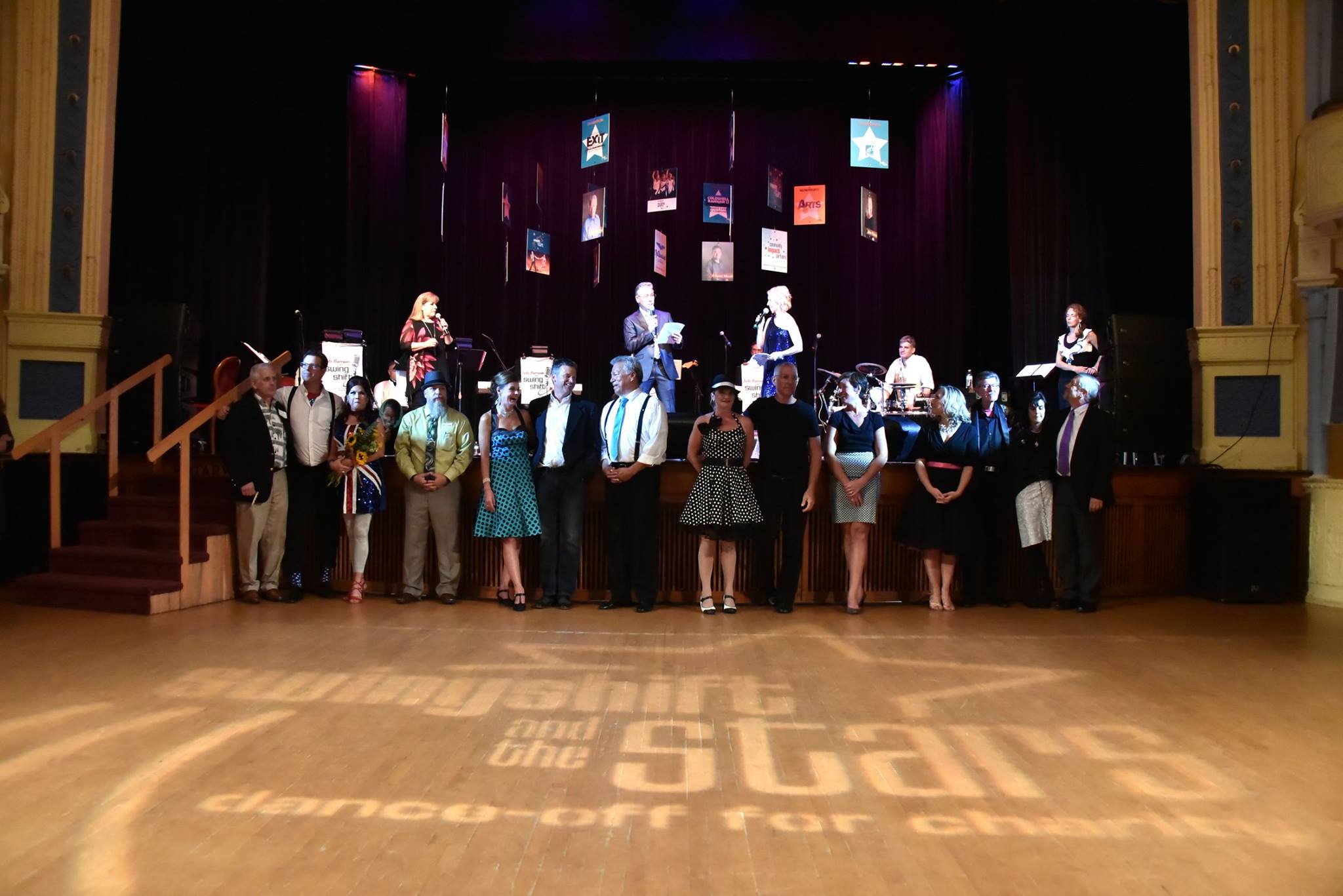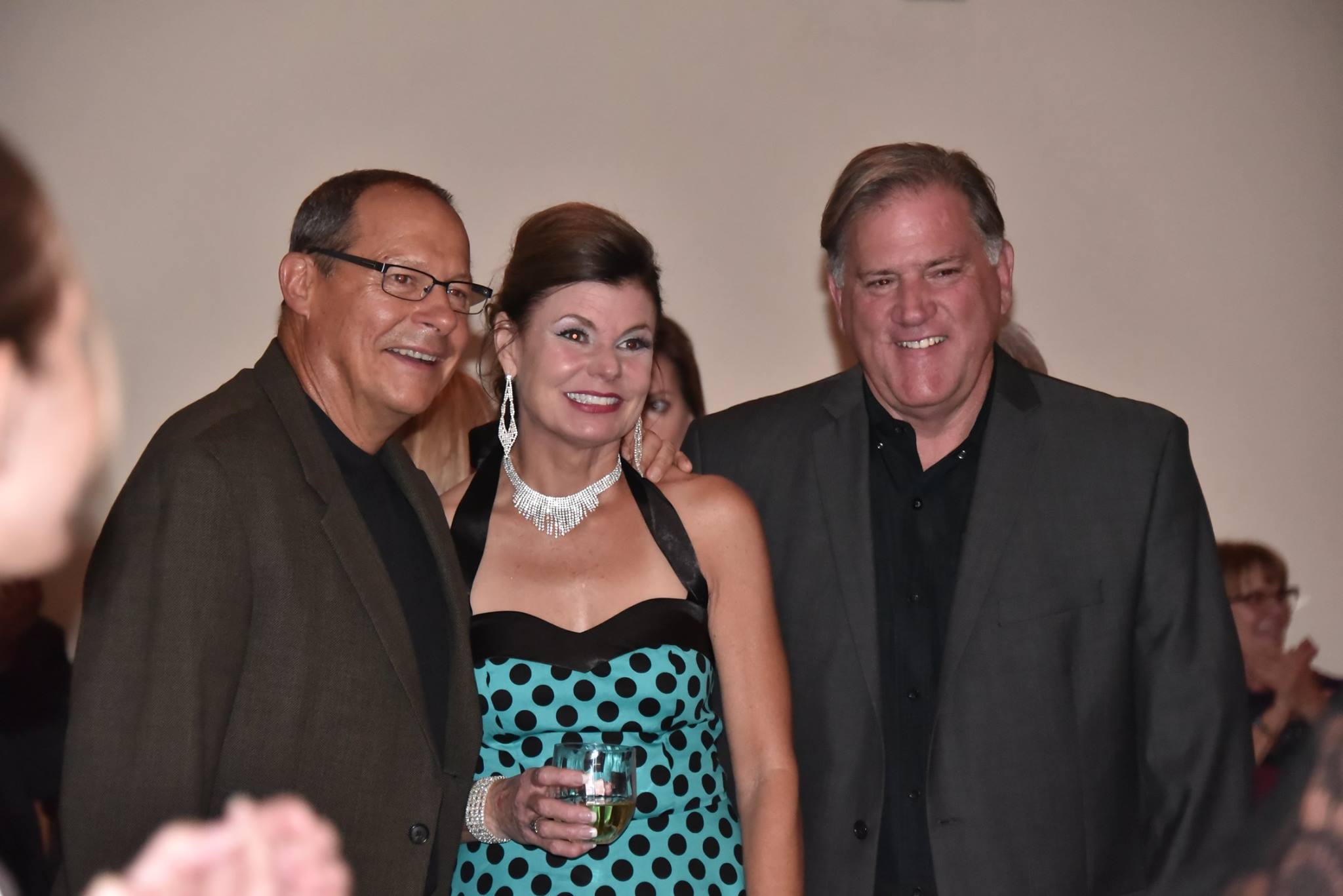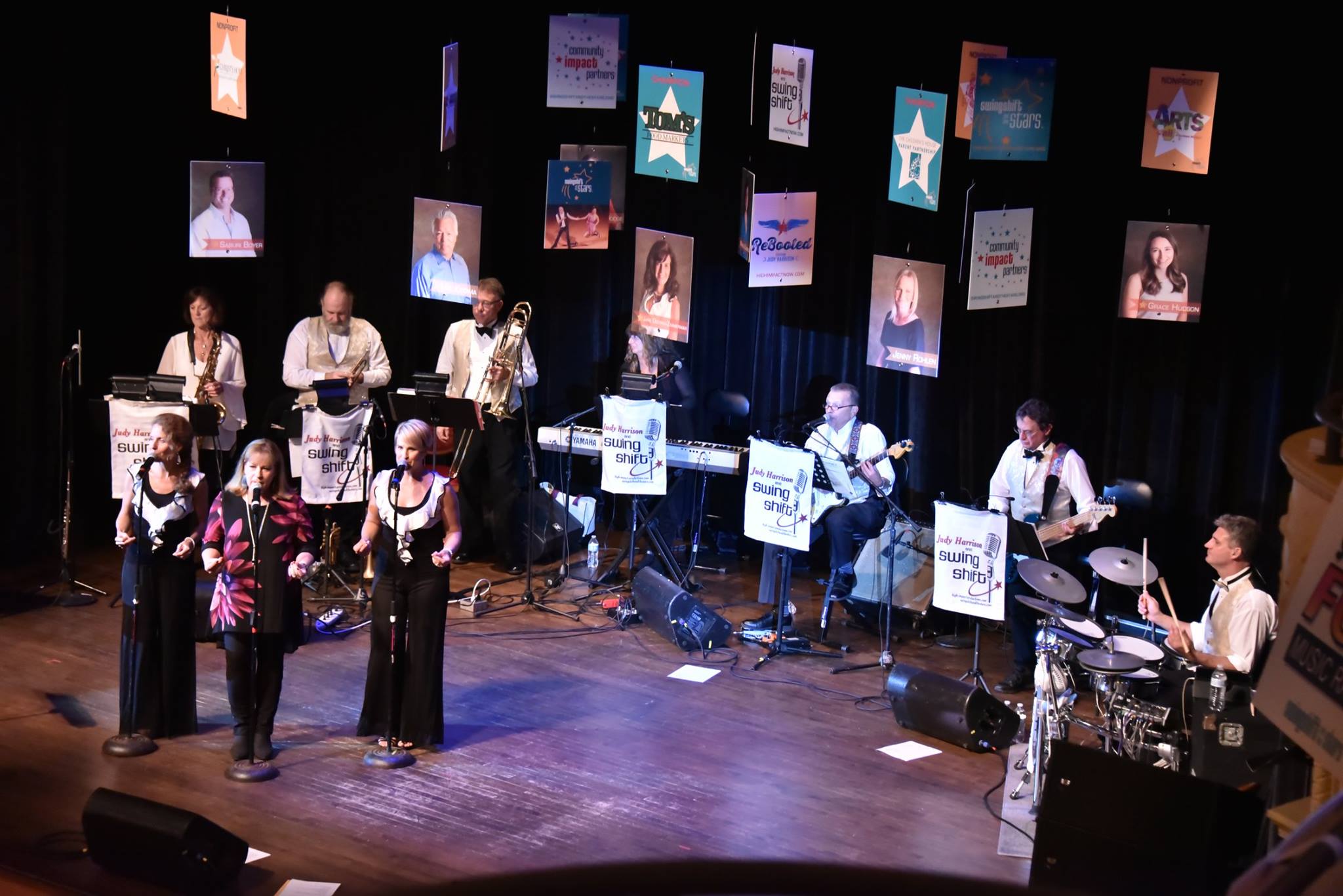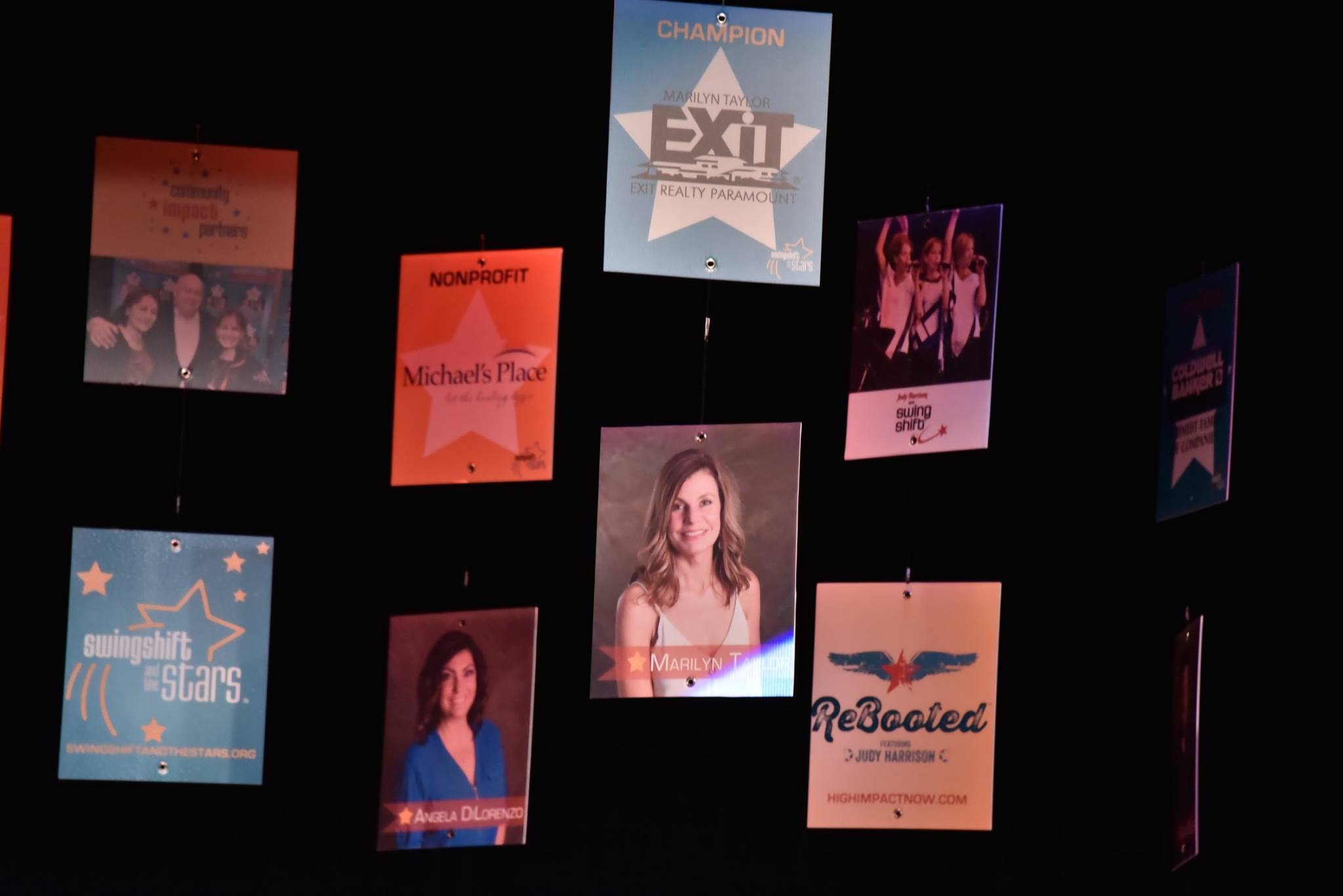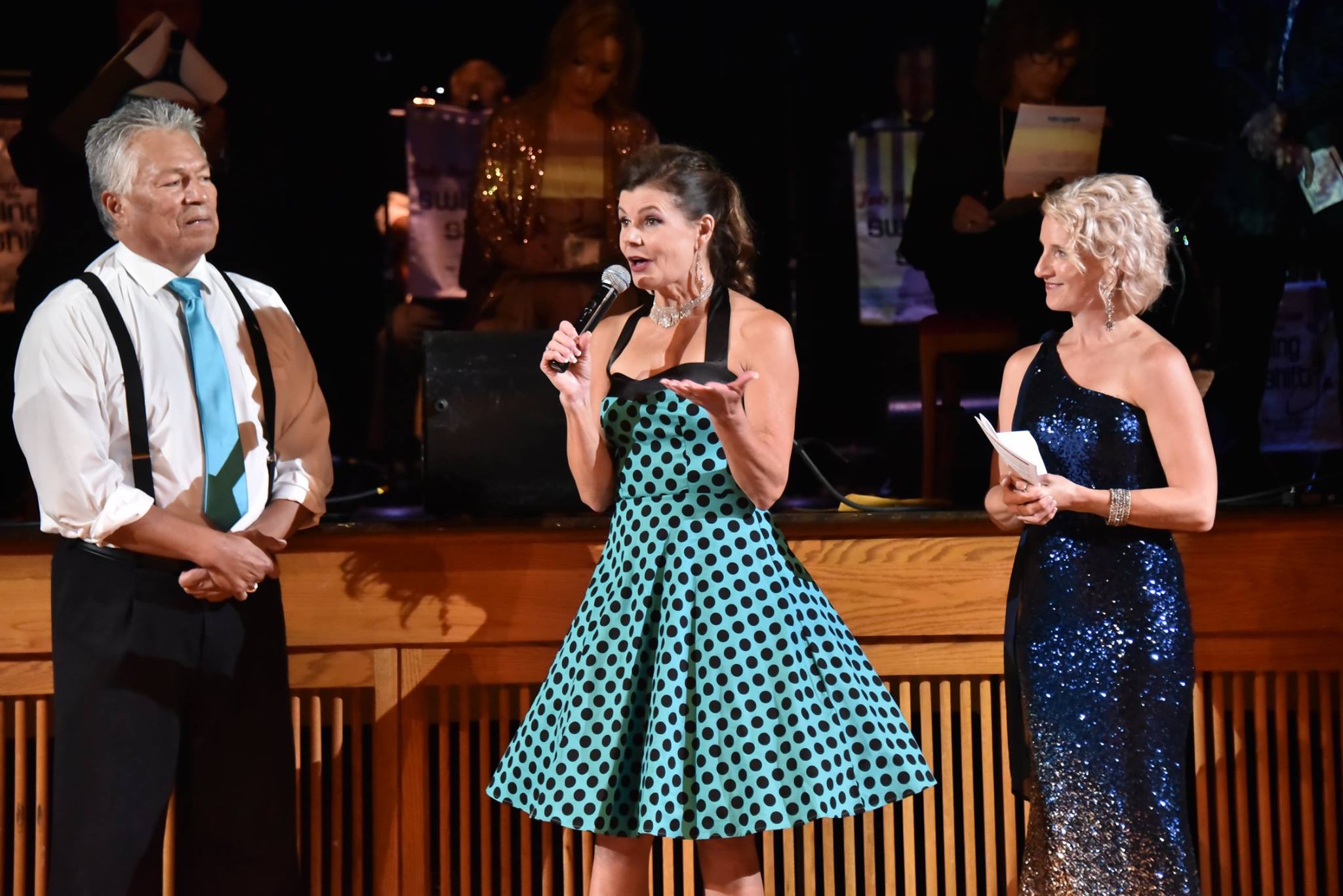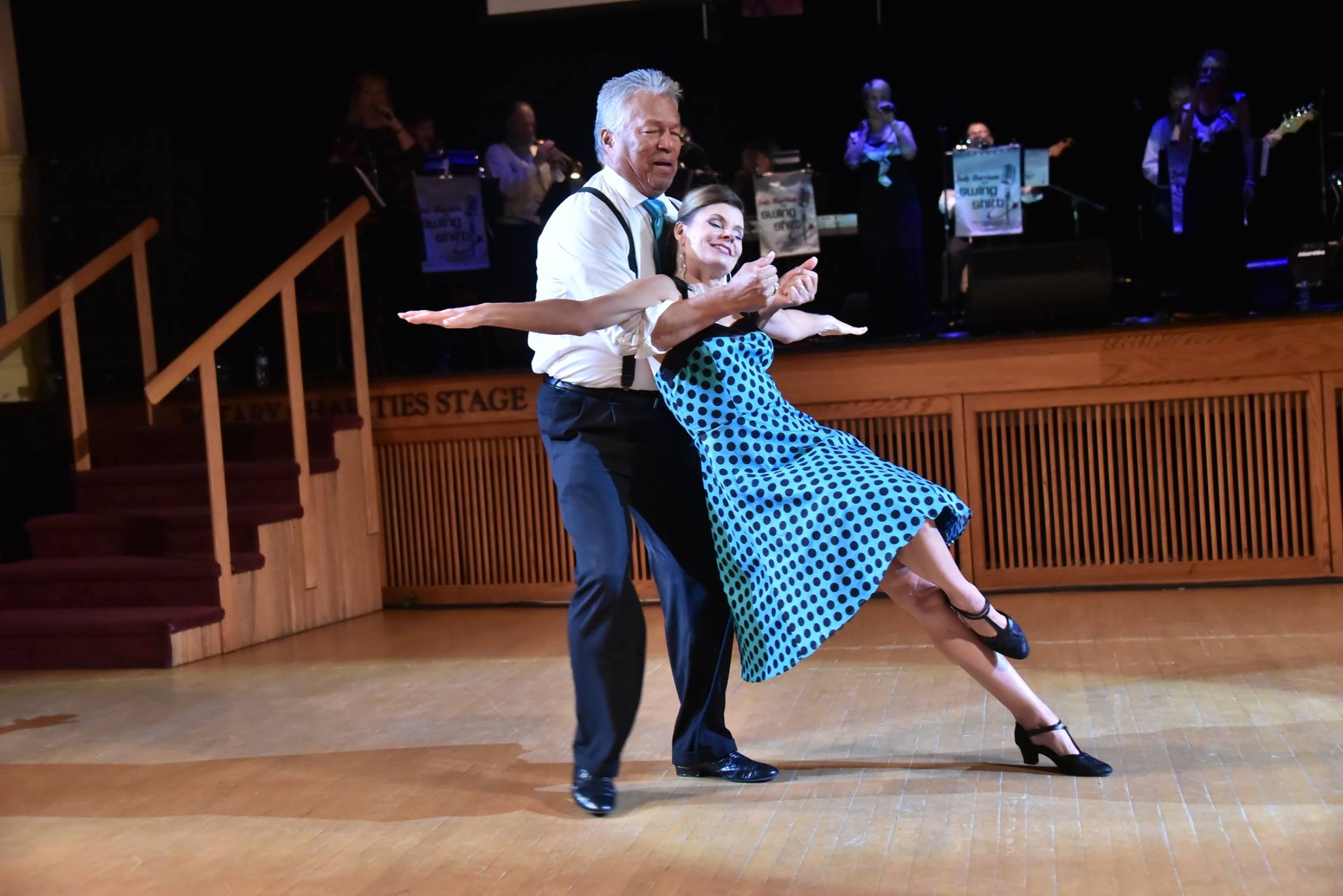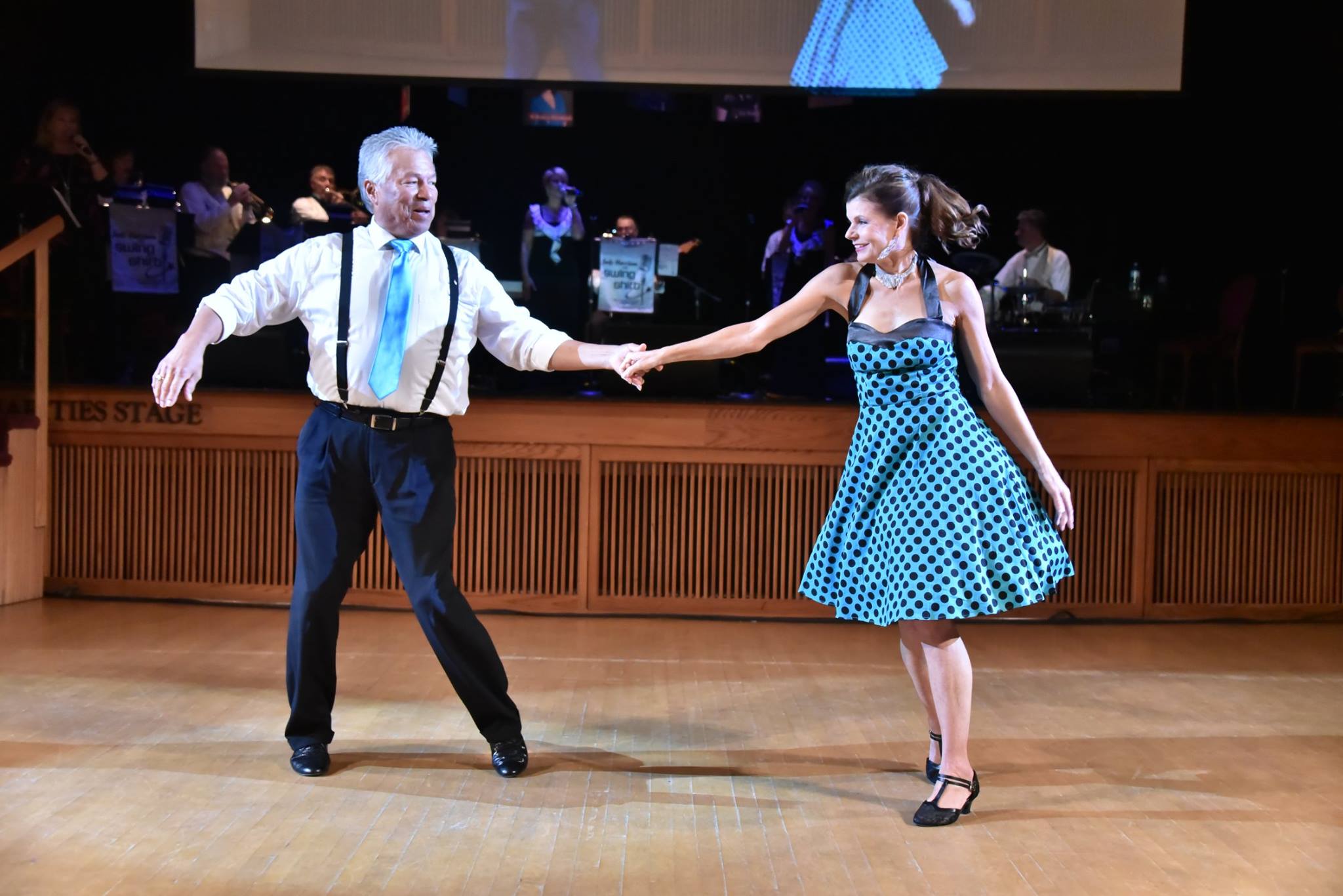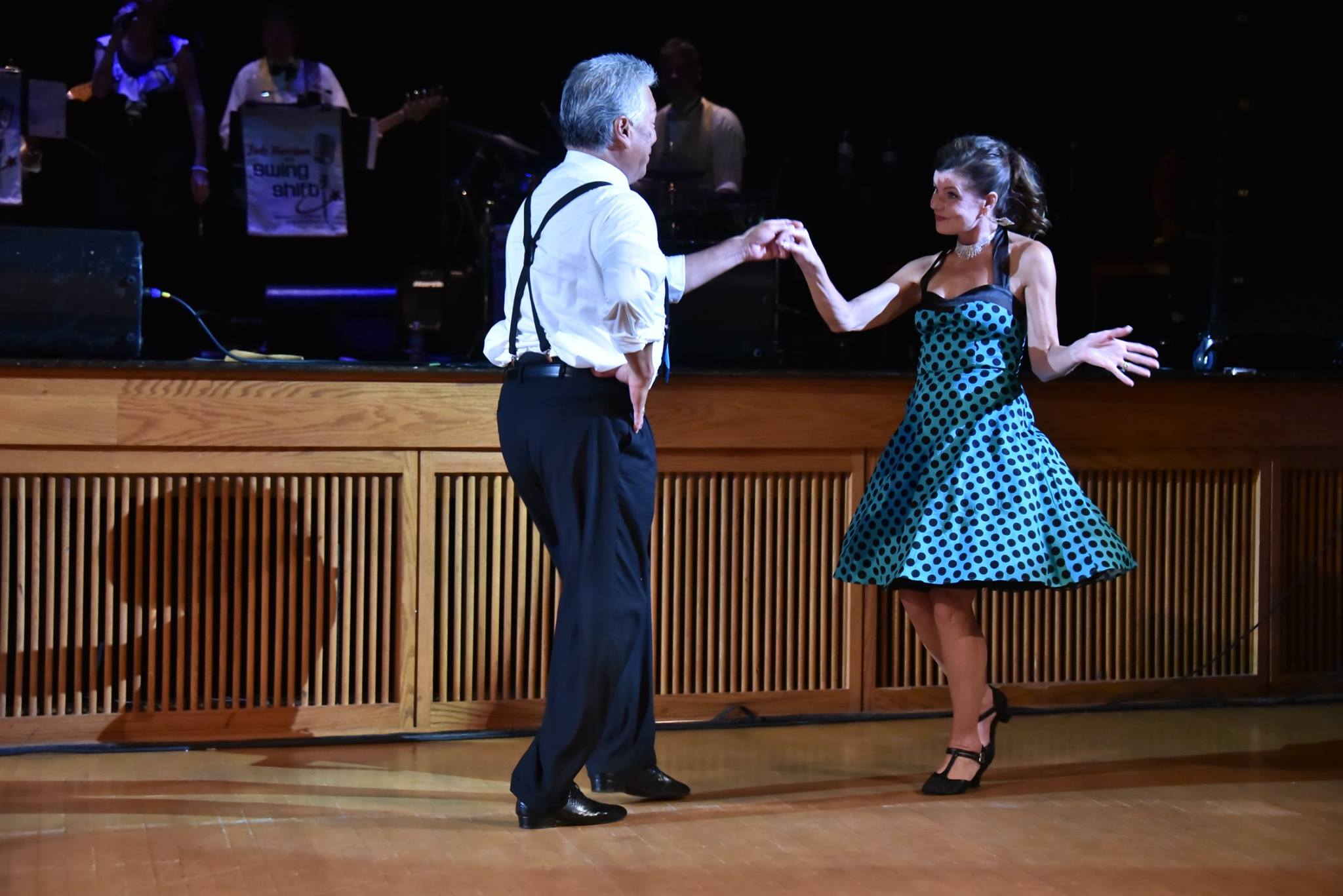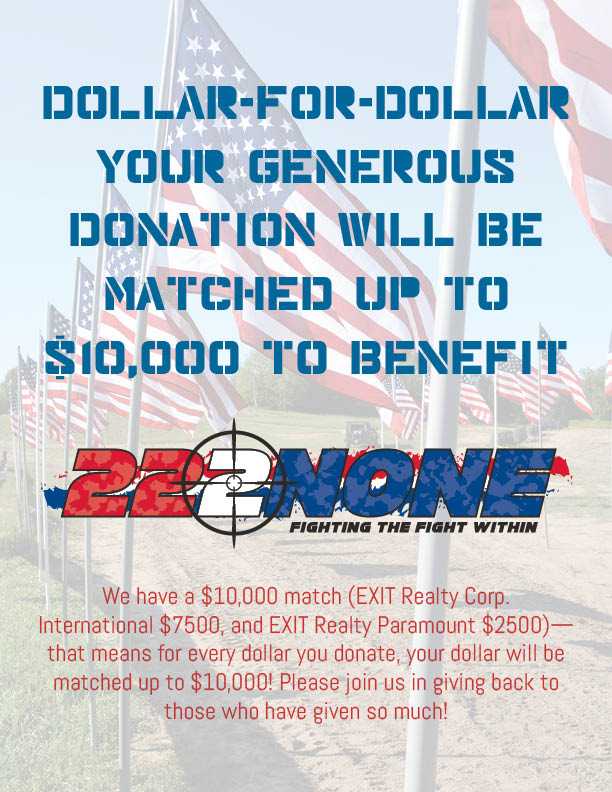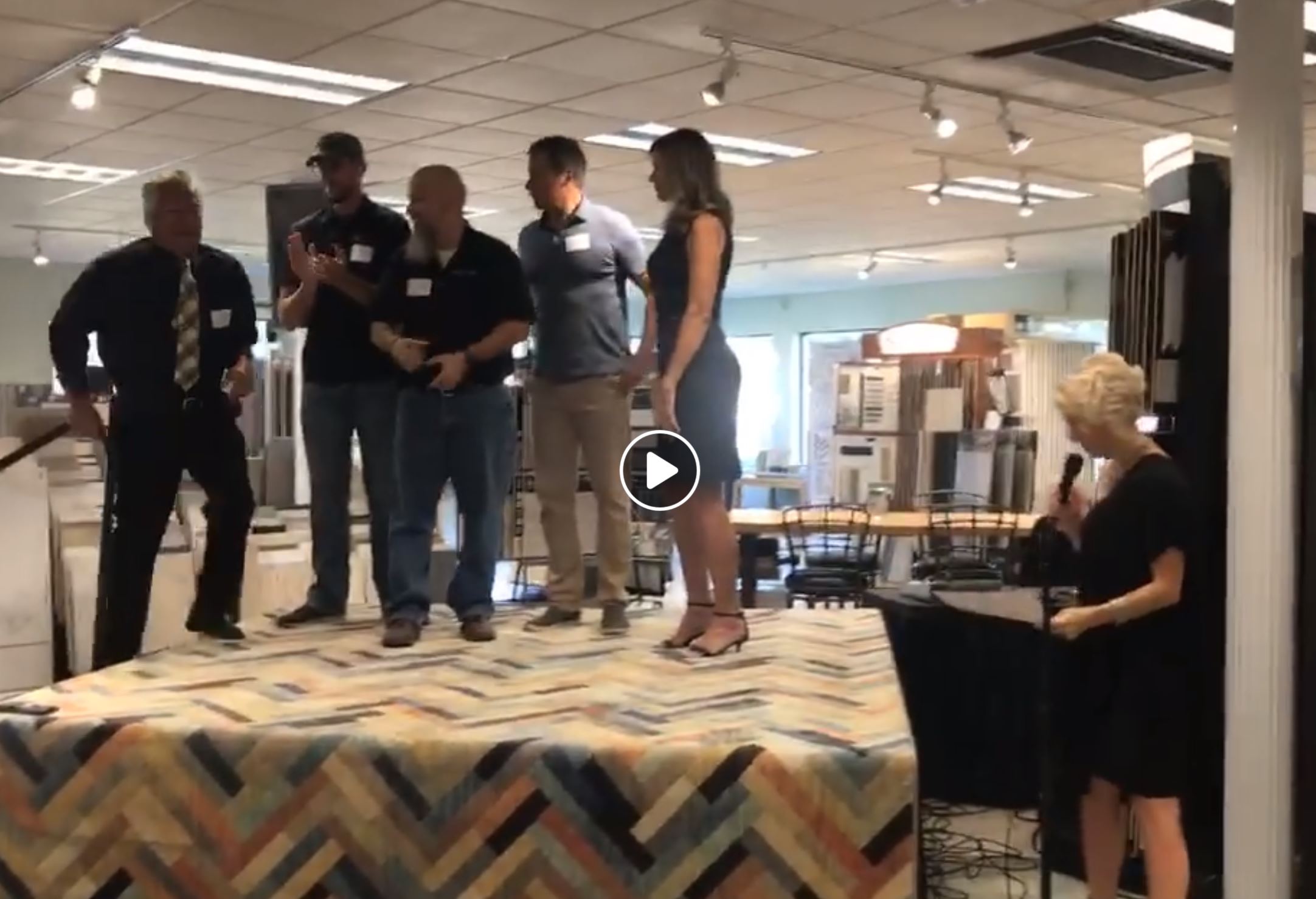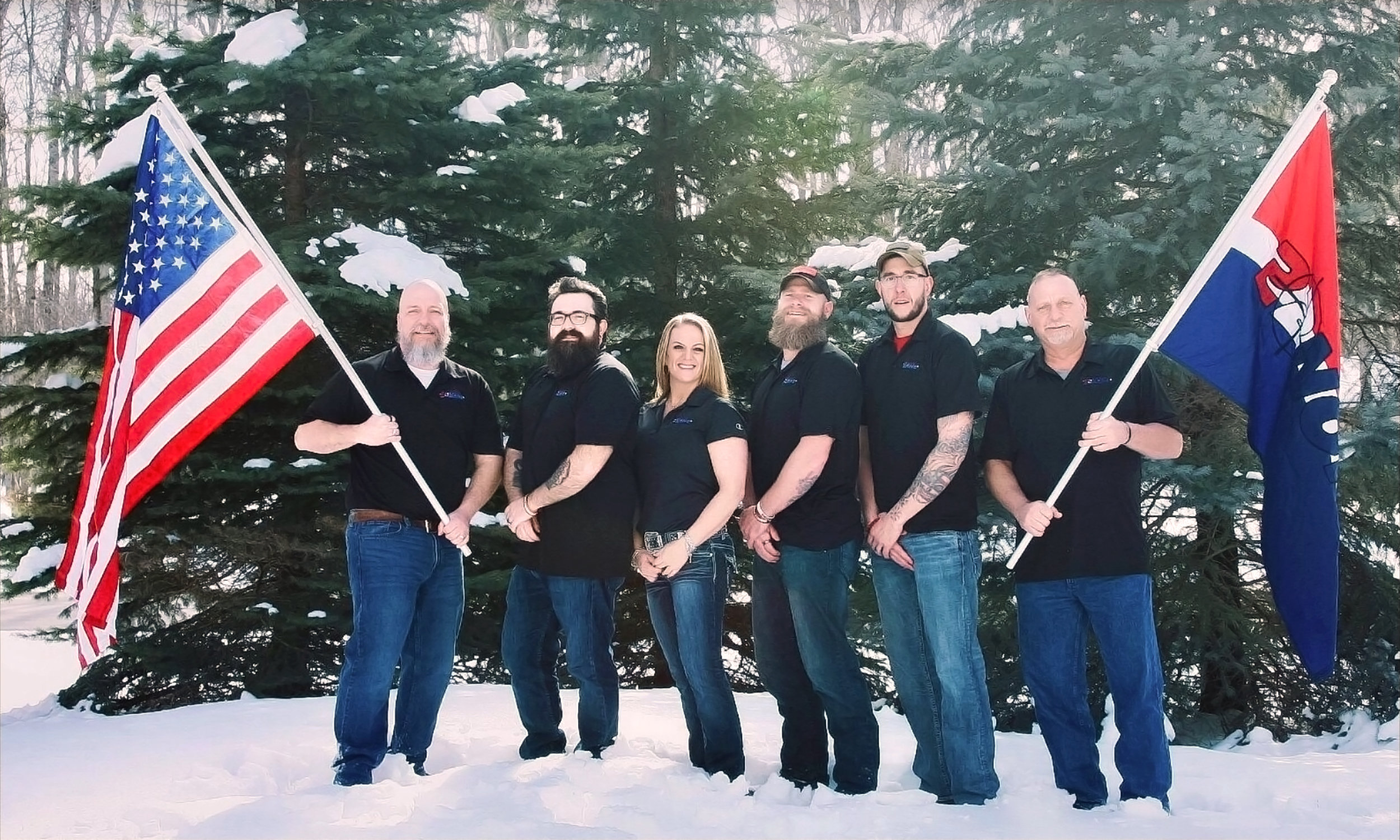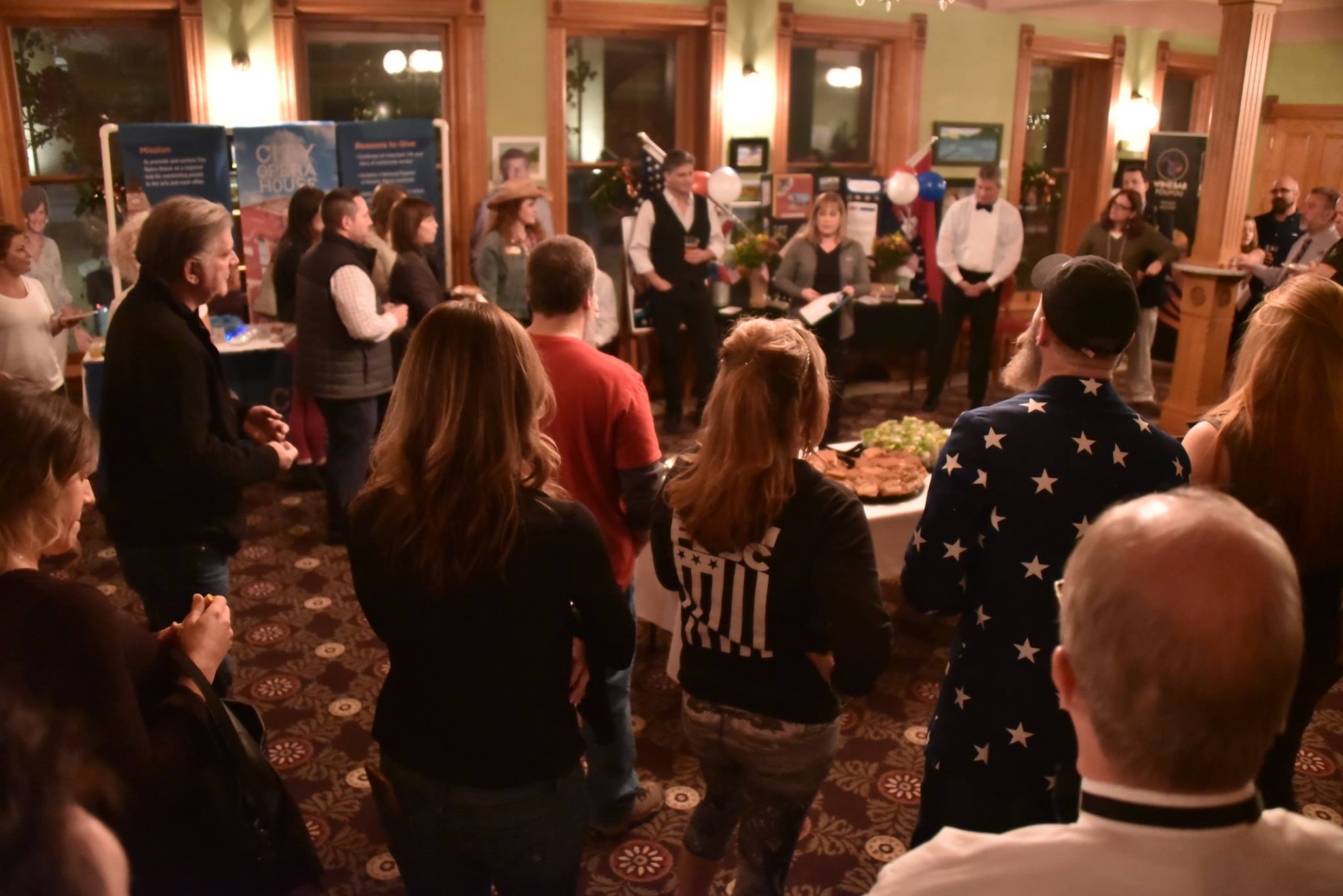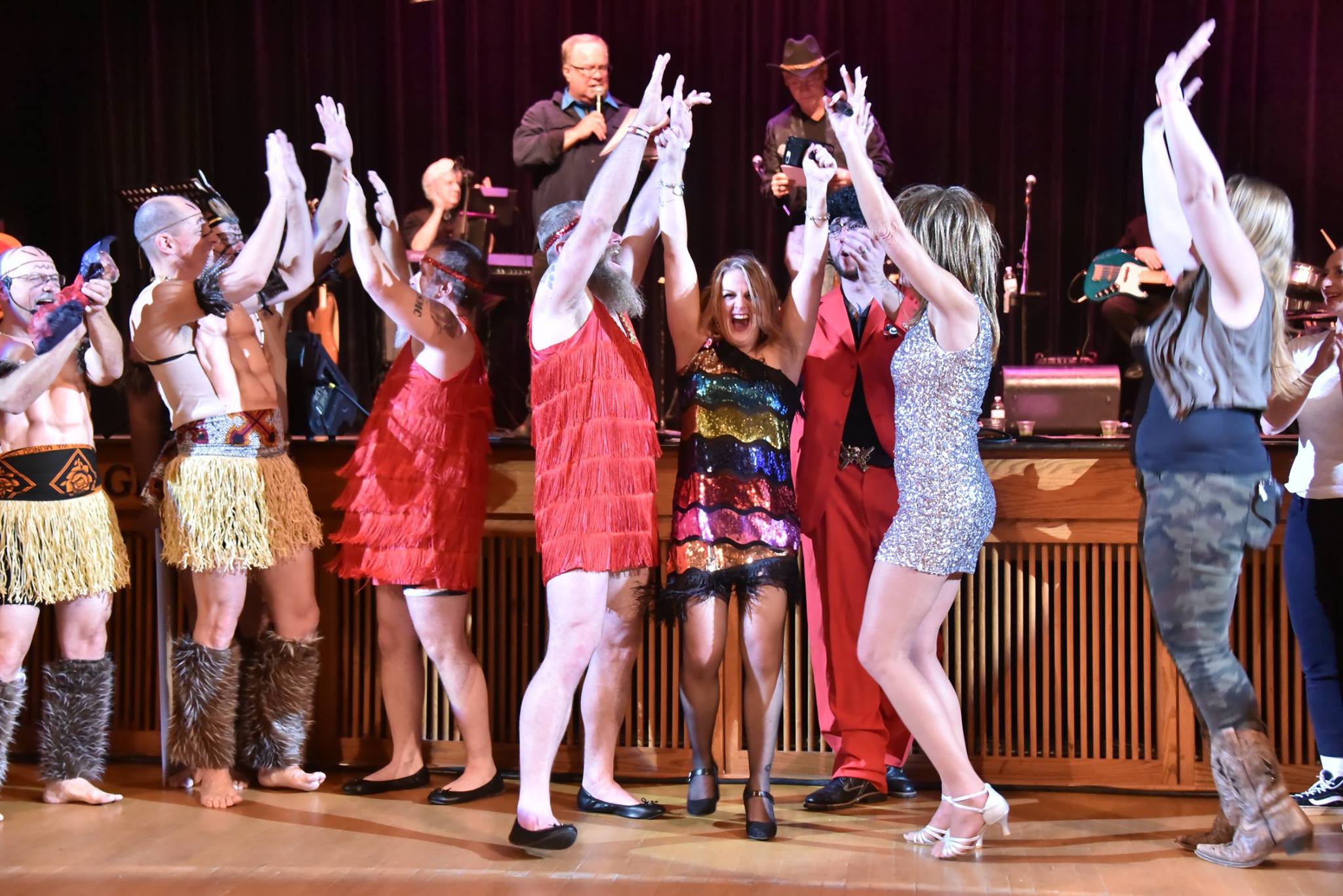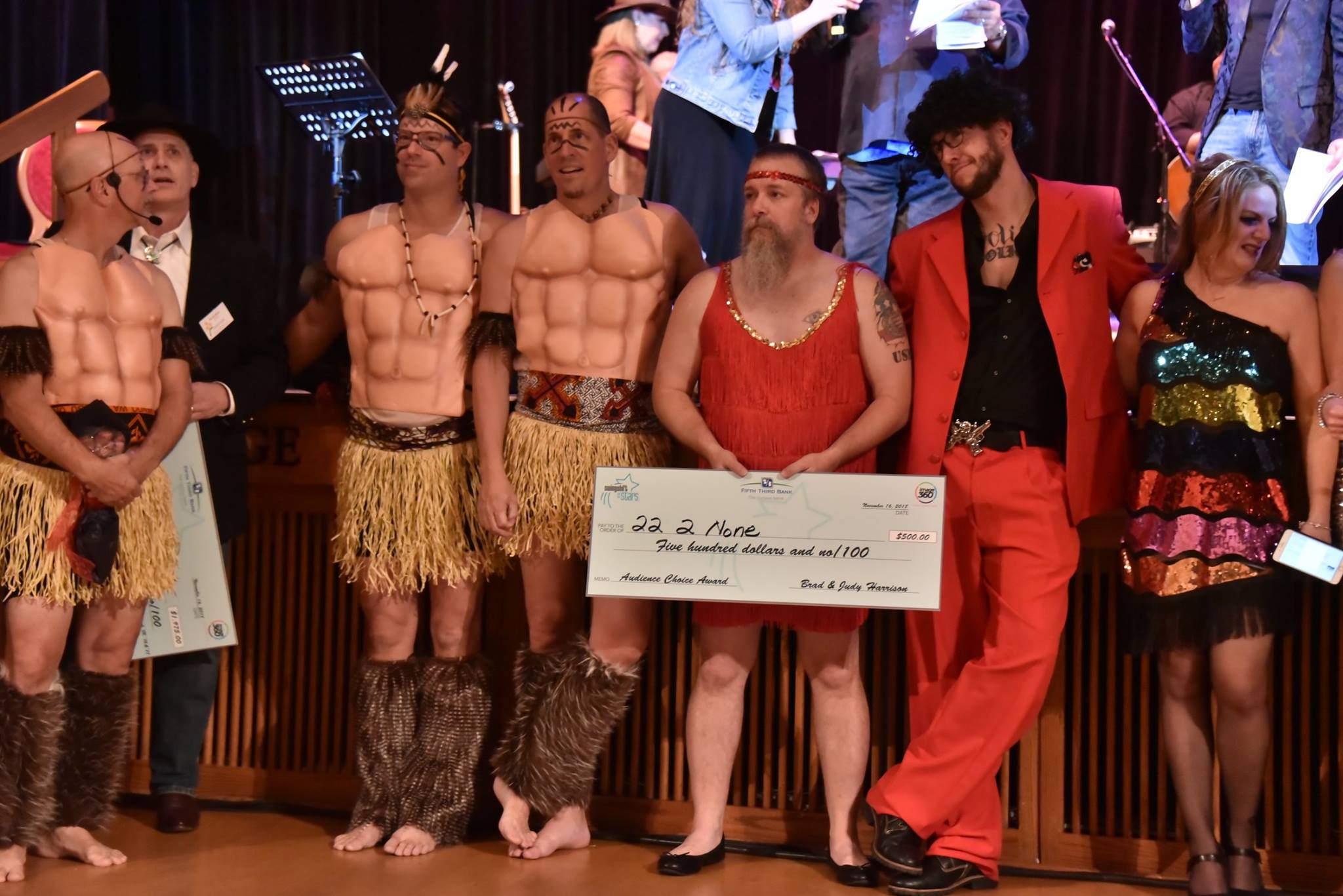 Taylar Akin
Thomas Alflen
Debra Ankerson
Paul & Lindsey Bachman
Polly Barnes
Tabitha Beach
Ronald Beebe
Dana Bensinger
Karin Beyer
Taylor Beyer
Lowell & Kristinia Bindschatel
Ross Blackport
Dan & Sue Boss
Mary Byl
Dean & Anita Crisman
Todd Daniels
Judith Demonte
Sandra Sue Drzewiecki
Kaleah Dunsmore
Daniel Fessler
Kristal Flateau
Ron & Nicole Gentry
Heather Gillon
Jamie Girdley
Vicki Girven
Dan Glisky
J Gmesikowski
Krista Gothard
Laura Gougherty
Benjamin & Amanda Gowell
Chris Greening
Frank & Laura Guerin
Bill & Sandy Guessner
Ben Gunderson
Holly Hack
David & Jill Hall
Theresa Harding
Todd & Kelly Harding
Brad & Judy Harrison
Nichole Hartley
Megan Henry
Scott Hewad
Justin & Sarah Holzschu
Katie Horvath
Melissa Howard
Wendy Hunt
Vickie Hurst
Jeni
J Lee & Jane Juett
Kevin Juett
Jacquelyn Kane
Mel Kiogima
Nancy Kiogima
Clent & Jim Klabunde
James Kostic
Mark Ladley
Jim Lasak
Jessica Marsh
James Massaroni
Ray McDaniel
Jared McKiernan
Cindy Morgan
Gloria Morkin
Susanne Muha
Tim Nixon
Sarah Oberson
Eric Palmquist
Andrea Parke
Carol Peck
Ellen Phillips
Elizabeth Pico
Angelyn Pierce
Robert Raetz
Jennifer Raphart
Cheryl Rupprecht
Hugh & Nancy Ryan
Annette Schmidt
Kim Schrader
Steven Scott
Aarun Shaner
Abigail Sierzputowski
Jim Smolak
Dan & Jean Spagnuolo
Jonathan Supernaw
Seth Tabberer
Kathy Taylor
Marilyn Taylor
Jennifer Thomas
Venus Tondreau
Kelsey Turner
Robert Tyler
Gwendolyn Unzicker
Jason VanBrocklin
William VanVreede
Claire Walters
Mike & Vicki Waltz
Ron & Janeen Wardie
Barbara Weber
Fred Weber
Dave Wenkel
Kimmee Wenkel
Don & Lisa White
Debra & Donald Wilcoxen
Nikki Williams
Corey Wilson
Lori Wilson
C Witt
Larry Wolfe
Robert Wurst
Pamela & John Zaremba
Also, thank you to our many
anonymous donors!
thank you swingshift and the Stars sponsors!